Husband & Wife California Wedding Photographers
Enjoy every single little moment of your day, let us capture it.
Hey there! Welcome! If you're here I'm guessing that you have a pretty big day coming up, right?
We are Stephan & Adriana, husband and wife Fresno Wedding Photographers and we can't wait to meet you.
We believe every Wedding is different, because everyone's stories is unique. In order for us to capture your day in the most genuine way possible, we want to get to know you.
We're more than just two people behind cameras. This job has allowed us to make connections with so many different people and this is our favorite part about it, and the reason why it's easy to stay passionate about what we do. Not the Instagram likes, not the epic images, but you and your story. That's the part we love the most.
" Stephan and Adriana are both talented, fun and energetic people to be around, and I wouldn't be surprised if they make friends with every single client." - Briana Bloom

" It's very clear that they take pride in their work and know what they're doing! Also, they are both very kind and professional. " - Scott Saifi

"We're out of words to thank them enough, each click, their professionalism and their characters as people." - Erika Ferraro
We are really excited that you're here and can't wait to hear your story. And we wanna tell you a little bit of ours.
We are two very passionate people. We love capturing moments but we love other things too.
We love skating together (yes, ice skating!) and traveling. We spent 10 years of our lives combining those two passions, skating for Disney On Ice and traveling around the world.
Coffee is our love language (so much it deserves its own paragraph).
We love stories, ours is a pretty crazy one.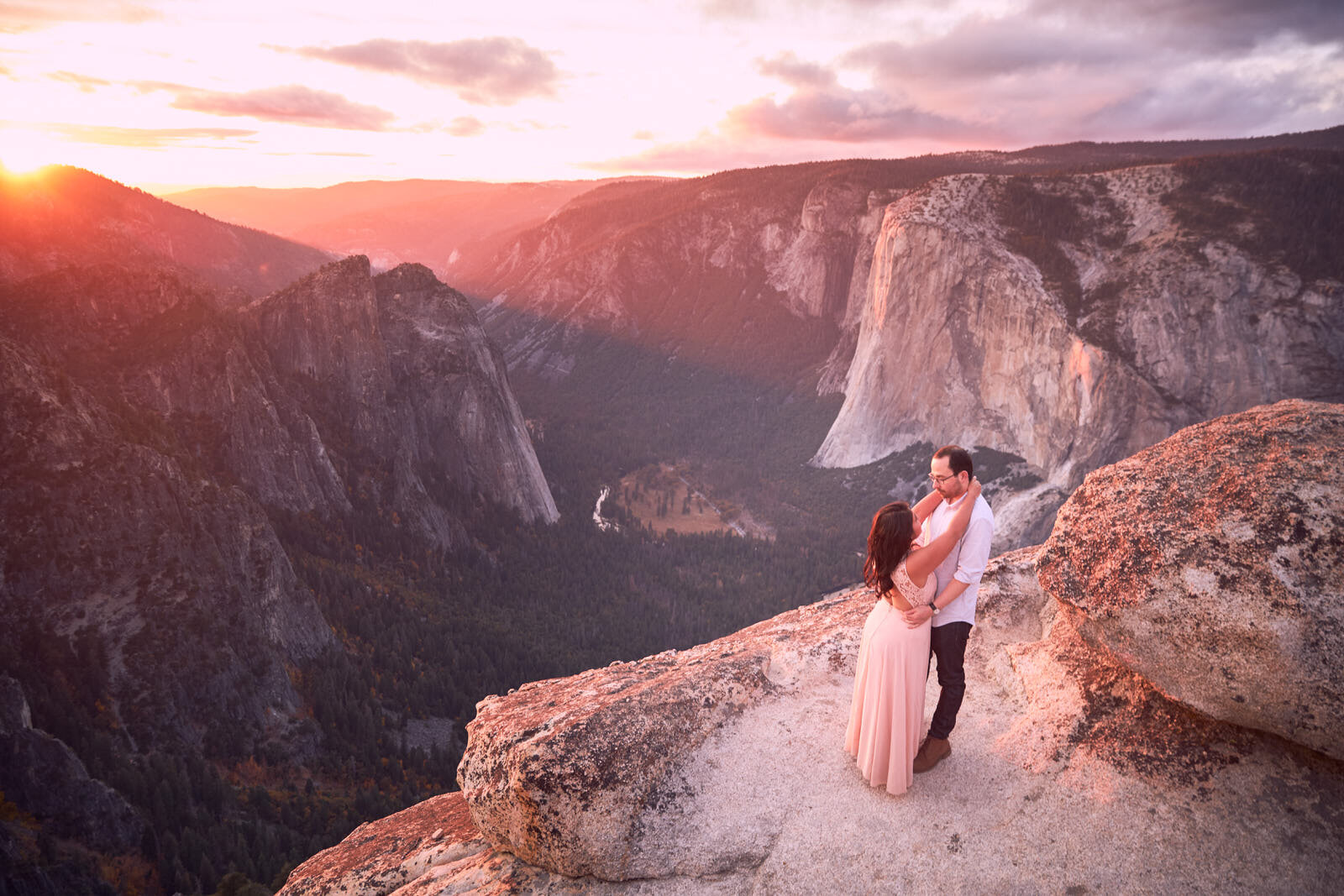 Your wedding is unique. Let's talk about it.
CLICK HERE to get in touch with us and receive more information and pricing on our packages!